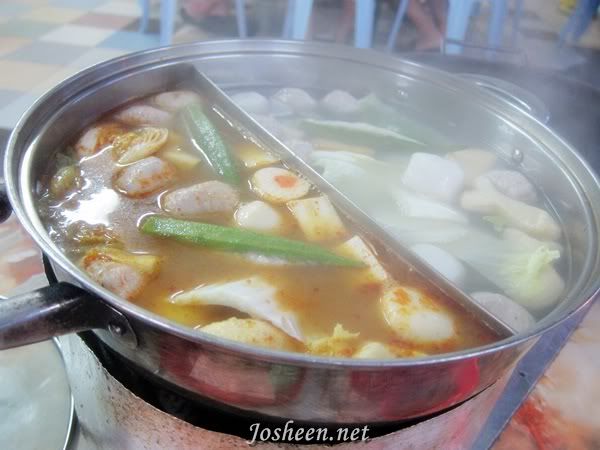 Having a farewell steamboat with my besties as our last dinner in Kampar.
Coz this is their last semester in UTAR.
I am sad frankly, they'll go back to Segamat very soon T.T
So we decided to eat as much as we can for our last dinner. *lol
We actually ate a lot in the end as you can see from the pictures > <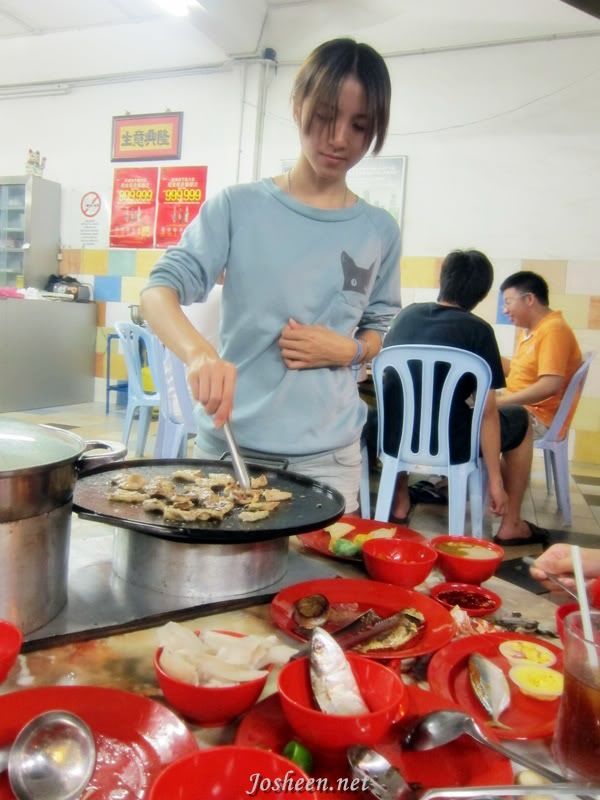 We got so called Korean BBQ.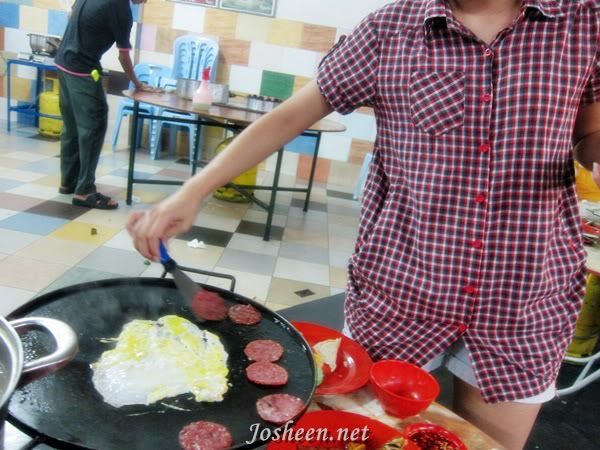 We also got Ramli's Burger, special "ba gua" flavor from our Wawa *lol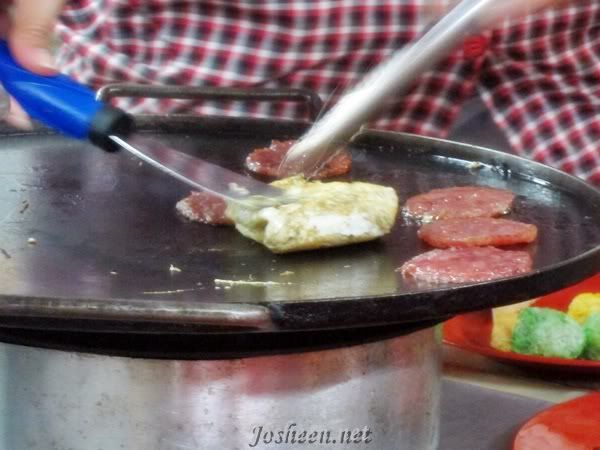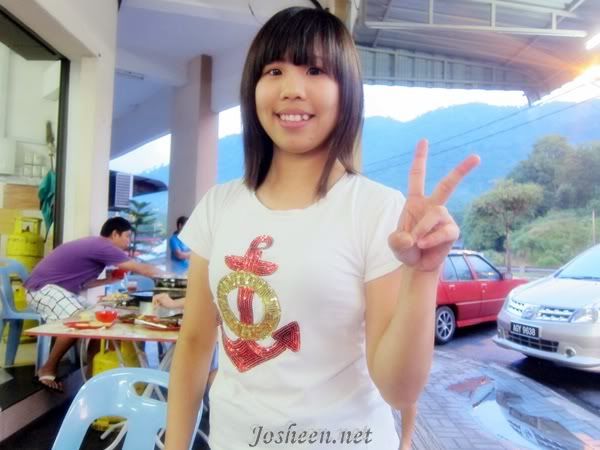 Never forget the memorable moments that I spent with you girls together.